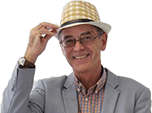 VW hires Winstone for radio campaign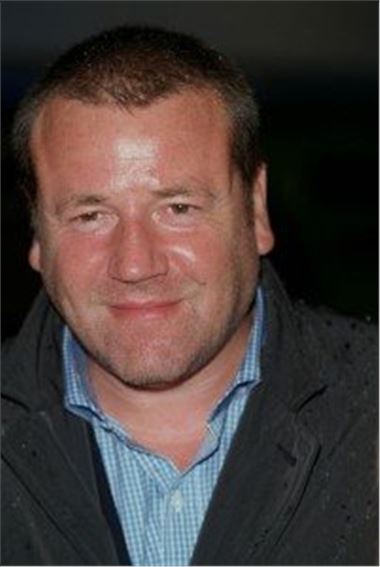 German automobile manufacturer Volkswagen (VW) has announced that it is to team up with Hollywood actor Ray Winstone for a series of new adverts.
The British film star will lend his voice to nine advertisements for radio to be broadcast across 250 radio stations.
According to the firm, the clips are to be scheduled at the end of traffic and travel bulletins and motorists will be able to access them via most in-vehicle stereo systems.
Ralf Schueler, VW marketing official, stated that the actor's appeal lends credence to the campaign.
"With his gravelly authority and reputation for straight talking, Ray Winstone is the perfect spokesman," he said.
The actor is known for his role in British film Sexy Beast, as well as last year's Beowulf, in which his character was largely computer-animated.
He is also set to appear in the new Indiana Jones film, Indiana Jones and the Kingdom of the Crystal Skull.
Comments