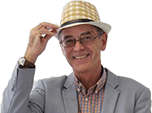 Supercar to launch on St George's Day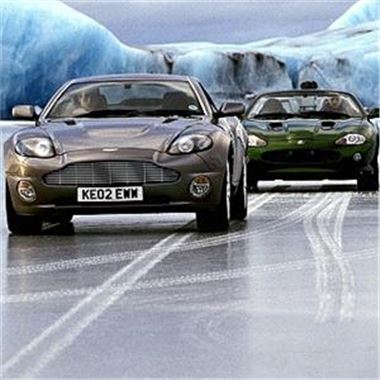 One of the most patriotic days of the year for the English will see the launch of a new British supercar.
Automobile manufacturer Keating will put the TKR and SKR models from its range on the market on April 23rd, race car enthusiasts will be pleased to hear.
The company claims that the TKR is more powerful than an F1 car, although it possesses the key difference of having tractability for the road.
And the launch of the vehicles has been described as almost as exciting as the models themselves.
Keating stated: "The event will include a descriptive launch and reveal, followed by acceleration and high-speed demonstration drives at a nearby RAF airfield and cruising drives on fast public roads."
This comes after Australian supercar racer Ashley Cooper died during a race earlier this year.
Cooper was competing in the Fujitsu V8 Supercars Series in Adelaide when he crashed into a guard rail.
Comments