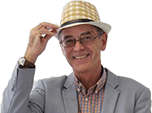 'Savings possible when buying a new Chevy'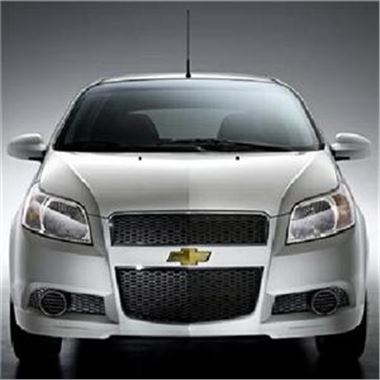 People who order their Chevrolet Lacetti 1.6SX before the end of the month could save more than £2,000.
The carmaker has announced special offers, running from March 20th, on a number of its new cars, claiming it is bucking industry trends at a time when new registration plates typically mean high prices.
It is selling this model of the Lacetti for £8,995, while its list price is in excess of £11,000, on orders placed before March 31st.
The vehicle is described as a "well-equipped family hatchback" and comes with features such as electric windows, remote locking and air conditioning.
Other special offers announced by Chevrolet include a discount of £1,070 on the Matiz 1.0SE and a saving of £1,570 on the Kalos 1.2 SE.
Chevrolet has urged potential car buyers to move quickly in order to take advantage of the special deals, claiming they would not be repeated.
The carmaker notes on its website that it sold more than four million Chevy vehicles across 70 countries in 2005.
Comments