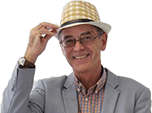 'More personalised' LRX to appear at Geneva Motor Show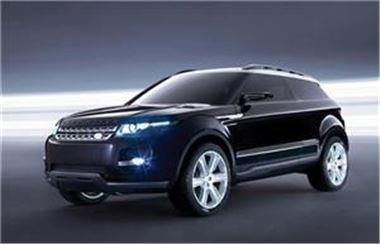 British motor manufacturer Land Rover is to show off its latest version of the LRX concept at the Geneva Motor Show this week.
The company has announced that it will be following on from January's debut of the vehicle at an exhibition in Detroit, with the new model more coming in sleek black and silver.
According to Land Rover design director Gerry McGovern, the ethos of the automobile is to exemplify a contemporary style of personalisation.
"The LRX concept already has an abundance of character, but you can tune the appearance to reflect a customer's own personality and lifestyle," commented the auto industry official.
Meanwhile, the sale of Land Rover is widely tipped to be completed by US automobile manufacturer Ford by the end of the month.
The company, famous for its all-terrain vehicles, is being sold alongside its sister company Jaguar.
Comments