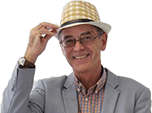 Latest Superb 'a powerful mix'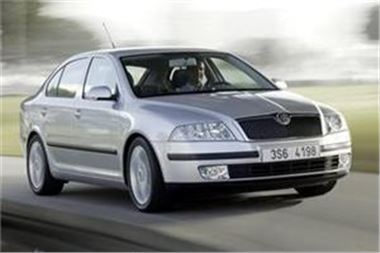 Skoda's latest iteration of the Superb has been described as a powerful mix between a smart liftback and a sedan by the company.
According to the firm, the high quality workmanship that has gone into the model is apparent, while it also espoused the safety features of the car.
Skoda said: "As many as nine airbags prepared to protect the passengers in both the front and the rear seats in the event of an accident are bringing a new standard of safety."
The new Superb 3.6 FSI V6 4x4 will also be on show alongside the vehicle at the Geneva Motor Show this week, as will the Superb GreenLine.
Meanwhile, the Czech automobile manufacturer has stated that it is to drop prices across its range in India.
The firm states that reductions will be implemented on buses, trucks and small cars as well as the Skoda Fabia diesel variants.
Comments