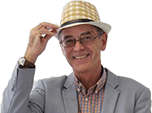 General Motors 'industry's biggest online advertiser'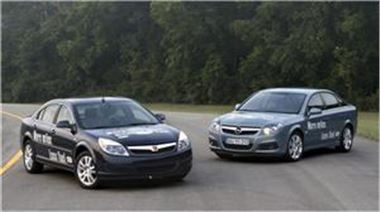 US automobile manufacturer General Motors (GM) is the biggest in the industry when it comes to online advertising, a new study has found.
According to comScore research, the firm finished ahead of rivals Toyota and Ford in terms of total delivery last month.
Indeed, GM put out some 1.7 billion (bn) advertisements on the internet in January, compared to Toyota (1.4 bn) and Ford (1.1 bn), the study added.
The company has "led the auto industry" when it comes to distributing advertising online, commented comScore Advertising Solutions vice-president Alistair Sutcliffe.
He said: "Their recent announcement that half of their $3 billion (£1.5bn) annual advertising budget would be spent online in the coming years is likely to be a bellwether for many industries."
Meanwhile, the company is currently in the midst of a production problem at 30 of its US sites after workers from automaker American Axle have taken industrial action.
Comments