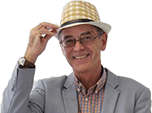 Fiat 500 hailed in Auto 1 Awards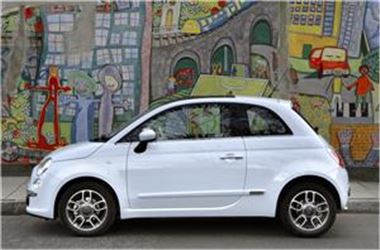 The new city car from Fiat has once again been awarded an industry prize.
Adding to its Car of the Year 2008 prize, the Fiat 500 has been named best Small and Compact Vehicle at the Auto 1 Awards in at the Geneva Motor Show this week.
The award was determined by the readers of Auto Bild Europe publications in addition to expert opinions from insiders and racing drivers.
Fiat believes that the car, with its environmentally-friendly options and trim level types, represents great value for motorists.
"With a starting price of just £7,900 OTR, the new Fiat 500 represents outstanding value for money and positions the car well below its benchmark rivals," commented the company.
Artist Tracey Emin last year designed a special edition Fiat 500.
The unique vehicle was later auctioned off in order to raise money for a charity for children.
Comments