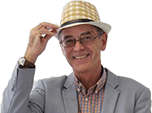 'Fewer emissions from today's new cars'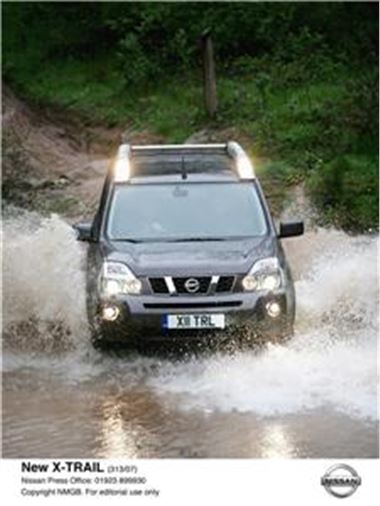 Motorists in the UK who buy new cars are emitting less from their vehicles today than they would have been ten years ago, according to new statistics.
Last year the average amount of CO2 being put out by a new car was 164.9g per km, according to Society of Motor Manufacturers and Traders figures reported by the Guardian.
The statistics show that this is 4.8 per cent down on the 189.8g per km per new vehicle recorded in 1997.
But Paul Everitt, chief executive of the SMMT, points out that the 2.4 million new cars represent only a fraction of the total 31 million automobiles in Britain.
"The role of older cars and factors like driving style, load and distance travelled must not be overlooked in the drive to cut emissions," commented the official.
Last month London mayor Ken Livingstone announced new congestion charges for the centre of the city to be introduced in October.
Comments