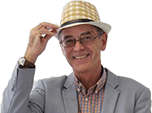 Eight new models bolster 308 range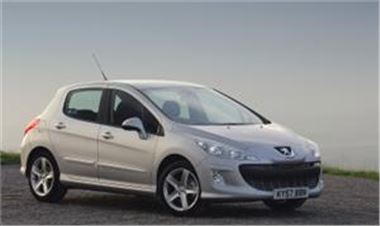 Automobile manufacturer Peugeot has expanded its 308 range by eight models.
Included in the line-up is the new six-speed diesel automatic 308, which has an electronically-controlled gearbox which delivers the control of a manual drive but without the stress.
Also added is the Sport HDi 90 model - an environmentally-friendly vehicle with an engine that emits 120g CO2 per km.
With manual, automatic and hatchback variants available, the 308 has added eight vehicles to its line-up and building on its success after being handed the German Golden Steering Wheel by newspaper Bild am Sonntag.
"The 308 was chosen as the best compact family car and came first in nine of the 15 judgement criteria ... the judging panel also paid special tribute to the quality of the Peugeot 308," the company commented.
Peugeot unveiled the 308 as the successor to the 307 on June 5th 2007.
Comments