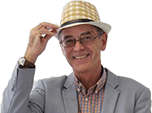 Diesel Expected to Double Subaru Sales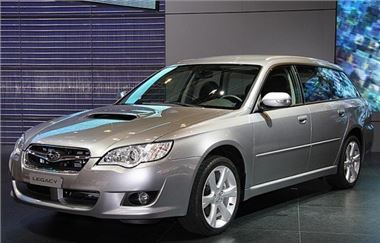 The arrival of the boxer diesel engine is likely to double UK sales of Subaru cars by 2010. Distributor IM Group is targeting 15,000 sales by 2010 – more than twice 2007's level of around 7,000 units.
A major growth spurt is expected this year, as Subaru enters "the busiest period in its history", said a spokesman. Subaru's UK sales target for 2008 is 8,500 cars – itself a big leap on 2007. The all-new Impreza was launched in late 2007, and the first boxer diesel-equipped Legacy and Outback models are now on their way to customers.
These will be followed by diesel versions of the Forester crossover in September, and diesel versions of Impreza before the end of the year. And the new Justy will bring around 600 additional small car sales for the brand. The latest Justy is essentially a rebadged Daihatsu Sirion, and supply of this car is the first real evidence of Toyota's role as shareholder in Subaru. Daihatsu is a Toyota subsidiary.
IM Group believes 15,000 sales a year is about the top level for Subaru unless the range is expanded into other sectors. Meanwhile the importer is still in discussions with a number of Chinese, Indian and Malaysian franchises with a view to adding new marques to the company's line-up.
IM Group executives have held talks with Mahindra & Mahindra of India, Great Wall of China and Naza of Malaysia, as well as other Chinese brands. "It's crunch time this year for new franchises," the spokesman added.
More at
www.subaru.co.uk
Comments