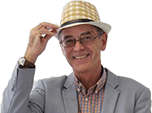 Citroen launches new C5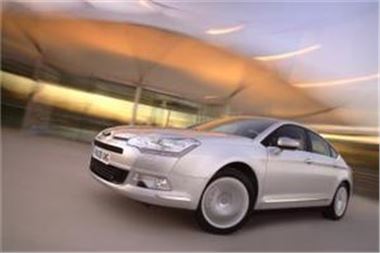 Citroen has announced the launch of the new C5, a car the company claims will make "business and family motoring more alluring".
The new saloon car from Citroen claims to bring the highest level of "comfort, innovation and in-car technology" with the likes of an automatic electric parking brake, seat massager and self-levelling suspension among the features.
Each model is fitted with at least seven airbags, while the Citroen C5 also benefits from air conditioning, cruise control, ESP with traction control and a lane departure warning system.
"Our customers want and deserve the highest standards in comfort, reliability, safety, performance and style. And with the new Citroen C5 that is exactly what we are offering," said Xavier Duchemin, managing director of Citroen UK.
Citroen's entry-level C5, the 1.8i 16V SX costs £15,595, the manufacturer has said, with the top-of-the-range 2.7 HDi V6 208 Exclusive priced at £24,395.
The C5 joins vehicles such as the Xsara Picasso, C3 Pluriel and C-Crosser in the Citroen stable.
Comments