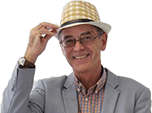 'Cheap foreign second-hand vehicles should be avoided'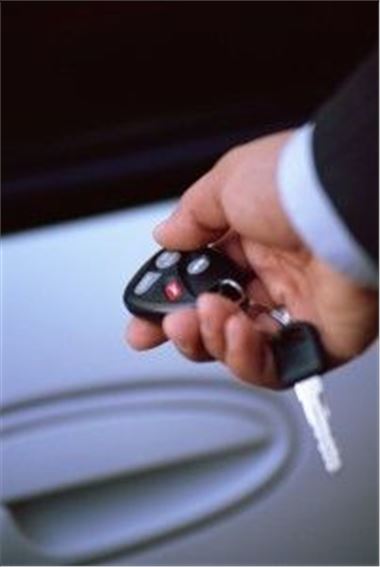 Motorists who pick up cheap, second-hand vehicles from another country may be risking their safety on the road, it has been claimed.
Parker's Car Price Guide has suggested that in buying a model from abroad, drivers could get a model that does not pass a British MOT, is uninsurable or stolen.
According to the source, there is a black market of French, Bulgarian and Polish vehicles here without proper registration emerging here.
Kieren Puffett, editor for Parker's, commented that "these cars should be seized and taken off our streets".
"The government has trouble putting a figure on how many immigrants there are in the UK, so it's hardly surprising it can't tell us how many illegal foreign cars there are here," said the official.
Some 1.5 million vehicle purchases are monitored by Parker's each year, with the company claiming that it strives to ensure the fairest deals possible for customers.
Comments