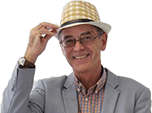 British Fiat Bravo prices announced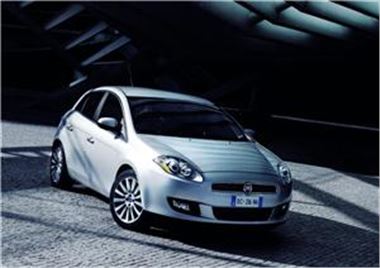 The price range for Fiat's new Bravo range has been announced by the Italian car manufacturer.
Pricing for the vehicle starts at £13,595 on-the-road for the Active 1.6 16v MultiJet 105 and £15,395 for the Dynamic 1.6 16v MultiJet.
In addition to the different styles, motorists can pay an extra £300 to receive a host of eco-friendly extras.
And when the government's tax discount for environmentally-sound vehicles comes into effect from April 1st, drivers will also be able to pay ten per cent less for their road tax.
Fiat commented: "Available in Active or Dynamic trim levels, both of which offer numerous comfort and safety features as standard [the Bravos] include power steering, air conditioning, ABS brakes, electric windows plus driver, passenger and side airbags."
First established in 1899, Fiat's headquarters can be found in Turin, Italy.
Earlier this year, the firm released its Fiat 500 model with a promotional event at the London Eye.
Comments