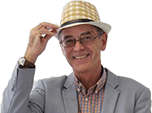 BMW produces five millionth 5 Series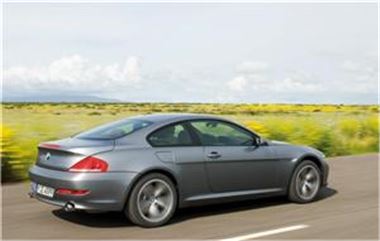 German automobile manufacturer BMW has produced the five millionth unit of its 5 Series range.
A Carbon Black 530d Saloon vehicle rolled out of its Dingolfing, Germany, production plant more than 35 years after its initial inception as a concept car.
The series has gone on to pick up What Car? awards in its series in 12 of the past 14 years and is also the only car in history to be given the What Car? Lifetime Achievement Award.
In 1981, the model was replaced after 700,000 initial 5 Series were sold and has been in production ever since.
BMW itself was founded in 1916 and its headquarters can be found in Munich, Germany.
It produces performance-luxury motorcycles and along with its own brand it is the parent company of both Rolls-Royce and Mini.
BMW also currently employs some 107,079 employees, according to statistics from 2007.
Comments