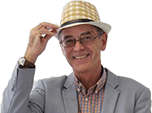 Best Used Car 2008 picked up by Skoda Octavia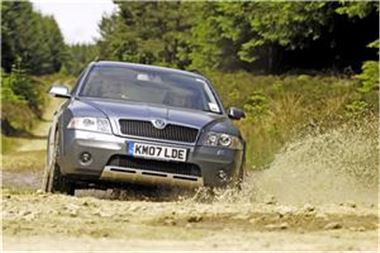 Skoda's Octavia hatchback model has been awarded the Best Used Car of the Year 2008 prize by a motoring body.
Readers of AM voted for the car ahead of competitors from Mazda, BMW and Honda in order to clinch the gong.
This has not surprised Skoda head of planning John French, who states that although the car initially went into production in 1996, it is "as popular now as it was when it was first launched".
He said: "We pride ourselves in being a manufacturer of happy drivers and the Octavia has certainly lived up to this ambition by offering performance, comfort and value for money."
Indeed, Mr French stated that the Octavia is popular with business users, calling the car a "perfect fleet all-rounder" and adding that it sells "exceptionally well".
Although in production since 1996, the Octavia name comes from a Skoda model made from 1959 to 1971.
Comments