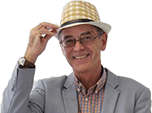 BCA lines up convertibles for summer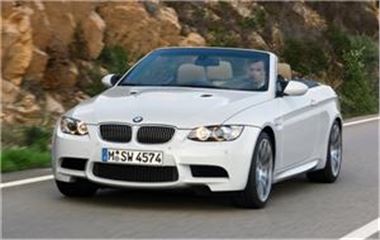 The beginning of summer is to be heralded by the two new convertible sales from British Car Auctions (BCA).
Hundreds of motorists are expected to head to BCA Blackbushe for the Live Online convertible sales on the 14th and 28th April.
On offer will be convertibles from GM Vauxhall, Nissan, Renault, Volkswagen and Ford, as well as models from the BMW 3-series and the Porsche Boxster.
According to BCA national account manager Alan Gupwell, such events always cause a stir among enthusiasts.
"Themed events such as this create a great deal of interest with our buyers. Despite our notoriously changeable weather, British motorists buy more convertibles than our European cousins and values tend to rise as the warmer months approach," commented the official.
Meanwhile, video games company Nintendo has announced that it has teamed up with Volkswagen (VW) in order to offer a customised VW Beetle based on new Wii game Mario Kart Wii.
Comments