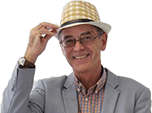 Audi A4 gains Auto 1 prize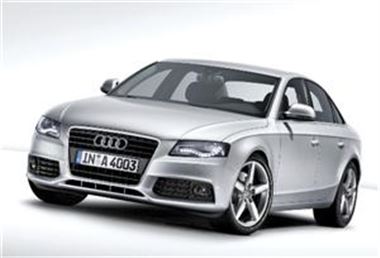 Readers of Auto Express magazine have voted the Audi A4 Saloon their number one vehicle of 2008.
The Auto 1 prize was picked up by Rupoert Stadler, chairman of the board of management for Audi AG at a ceremony at the Geneva Motor Show this week.
Audi stated: "The overall champion in the annual Auto 1 awards is selected by editors, experts and racing drivers linked to the 26 magazines, but their 40 million combined readers also play a key role in the judging process."
The Audi A4 Saloon features the longest wheelbase in its class as well as a new chassis.
Indeed, the company believes that the vehicle represents a "major step forward over its predecessor in every area".
The award for the company comes after it last week showed off its new Audi A4 Avant at the Geneva Motor Show.
Comments