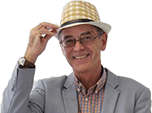 Year-end results show profit increase for Renault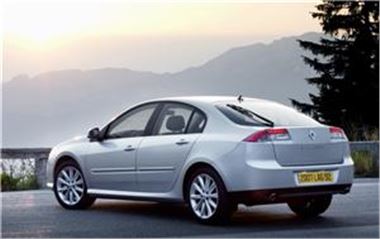 Increased revenue has been reported for 2007 by French automobile manufacturers Renault.
According to the firm, it posted group revenue 1.8 per cent higher than figures from 2006, making €40.68 billion (£30.15 billion).
In addition, the company has announced that its operating margin went up to 1.36 billion, which is a 27.4 per cent jump from the previous year.
Going back further, Renault posted operating income of €1.32 billion in 2005 as well as net income of €3.45 billion.
The performance of the staff was one driving factor in the company's success over 2007, according to Renault chief executive and president Carlos Ghosn.
He said: "Thanks to the dedication of the men and women at Renault, we ended 2007 ready to ensure the success of Renault Commitment 2009."
Renault's headquarters can be located in the Boulogne-Billancourt area of France. The company was formed in 1899.
Comments