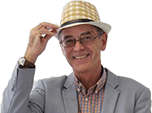 World premieres for four VW cars in Geneva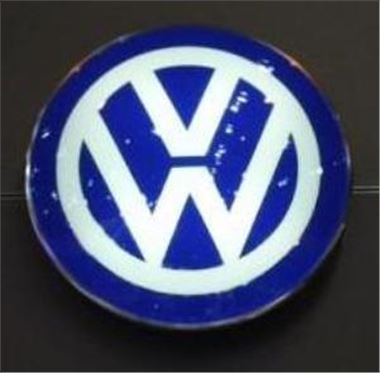 The Geneva Motor Show will house four new cars from automobile manufacturer Volkswagen (VW) when it begins next week.
According to the German company, it will be showing off the next generation Scirocco - a range originally debuted at the same show 34 years ago.
One of the firm's most famous cars, the Golf, will also get an update on display at the event. The Golf TDI Hybrid this time features an engine which emits less than 90g CO2 per km.
It will also be showing off environmental models the Passat Estate TSI EcoFuel - both a green and mean machine, according to the firm, as well as the Sharan BlueMotion, which VW claims is the most efficient passenger car range it has.
Figures form 2006 show that VW posted revenue of approximately €105 billion (£80.4 billion) during the course of the year.
Comments