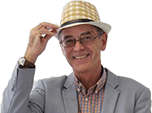 Volvo XC60 'safe and stunning'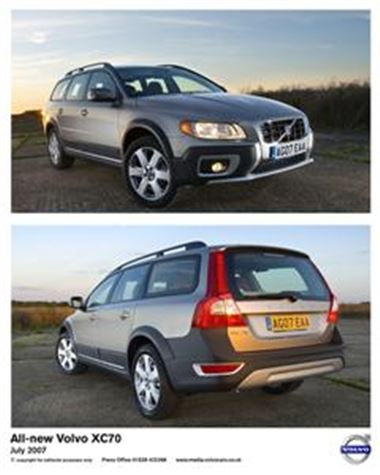 The XC60 from Volvo is the company's safest model as well as its most "stunning".
According to the Swedish automobile manufacturer, the vehicle represents a step up from previous models produced by the firm.
It features a new City Safe system which reduces the damage of low-impact crashes and is also a world first.
The look of the car also helps it stand out, the company believes, as it has a strong presence but also "the sporty charisma of a coupe".
"[It is] sporty and exciting, but more capable. With the Volvo XC60, we are widening our model range to attract even more customers with an active urban lifestyle," said Steve Martin, design director for Volvo.
The Gothenburg-based company, which is also famous for models such as the S80 and C30, will be showing off the new vehicle at the Geneva Motor Show next month.
Comments