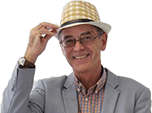 Volvo rolls out 15 millionth car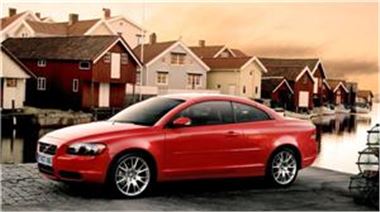 Motor manufacturer Volvo has announced the production of its 15 millionth car.
According to the Swedish firm, a C70 coupe convertible was the momentous model, rolling out of its Uddevalla plant yesterday.
The car benefits from the features of a sports coupe but also has the aesthetics of a stylish convertible, the company states.
"It is a functional and spacious car with a three-piece retractable hardtop which transforms the Volvo C70 from coupe to convertible at the touch of a button," the firm remarked.
It has taken the company 81 years to reach the milestone after its first vehicle, the OV, was originally produced.
Since then, it took the manufacturer 23 years to develop its 100,000th car, while it now makes as many models over a period of approximately three months.
Other famous vehicles developed by the company include S80 and 850 estate.
Comments