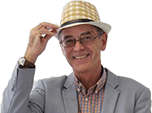 Volkswagen commercial vehicle sales increase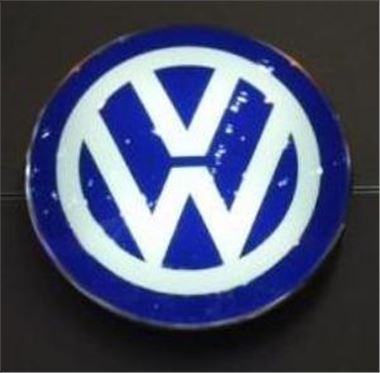 The number of commercial vehicles sold by German car manufacturer Volkswagen increased over the course of 2007, it has been reported.
According to the company, the 488,700 units picked up by consumers represents a 10.7 per cent rise in vans and trucks sold.
This is higher than the 441,500 deliveries made in 2006 and has helped the firm achieve record results in 37 of its export markets.
Stephen Schaller, chief executive of the commercial vehicles division of Volkswagen, called the figures "impressive".
"[It] confirms that the course of growth our brand has taken is both a vigorous and a sustained one. 2007 is the third consecutive year in which we have achieved a double-digit global growth in sales," said the official.
Earlier this week, Volkswagen's luxury car maker Audi reported that it had achieved a 4.7 per cent increase in worldwide sales over the course of last month.
Comments