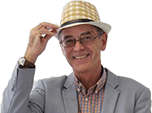 Study reveals romantic side to occupational driving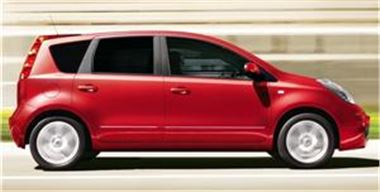 The romantic side of company drivers has been revealed as part of a new study.
Some 55 per cent of fleet and occupational drivers would use the time to trial a new vehicle to take their partners away for a short break if they could, according to GM UK Fleet research.
It added that among the top spots for the driving Casanovas were Wales' Gower Peninula and the Western Isles of Scotland.
However, Cornwall was the number one romantic getaway destination for the 8,500 people questioned, it added.
Maurice Howkins, sales director at the company, commented that this shows a softer side to the occupation.
"The results of the study show there is more to company car drivers than business mileage," he said.
People looking to impress their loved one's on Valentine's Day only have two days remaining to buy gifts, flowers and cards.
Comments