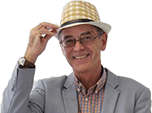 Speed limit 'may not always be safest option'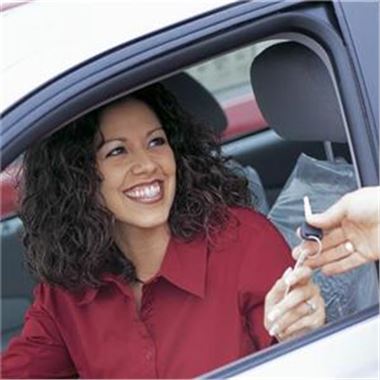 Motorists may not always benefit from driving to the speed limit whatever the weather, according to the chief executive of a motoring group.
The official limit is not always the safest option, more an indication of the law, David Williams from GEM Motoring Assist claims.
Mr Williams commented that people should also consider the weather conditions when driving, as different road surfaces may require other varied techniques.
He added that motorists should also be aware and in control of their own driving ability when out on highways.
"Every driver has their own speed limit, this is the highest speed at which they are safe and comfortable, and that may vary according to the road and weather conditions or the area they are driving through," commented the official.
When it was originally established in 1932, GEM Motoring Assist was known as the Company of Veteran Motorists.
Comments