Smalls cars exhibited by Toyota in Geneva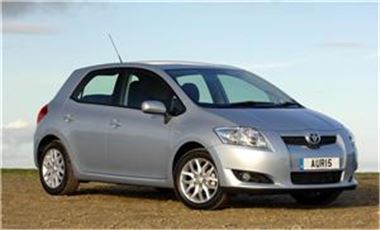 Smaller cars will be the order of the day for Toyota when it makes its appearance at the Geneva Motor Show next month.
Among its wares will be the iQ model, which was last seen by the industry at the Frankfurt Motor Show in 2007.
Toyota believes that the vehicle disproves the myth that small cars are basic.
"The ingenious design was created by bringing together six linked, space-saving engineering innovations that mark a revolution in Toyota's vehicle development," said the firm.
In addition, the company will also be showing off its Urban Cruiser, a larger model with the environmentally-friendly appeal of a small car.
Low fuel emissions and consumption make the sports utility vehicle one to watch, Toyota claims.
The Japanese automotive company, founded in 1937, recently appeared on Brandz top ten list for the most recognisable brands in the world.
Comments