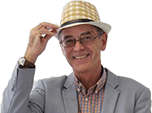 Skoda Fabia Estate arrives at distributors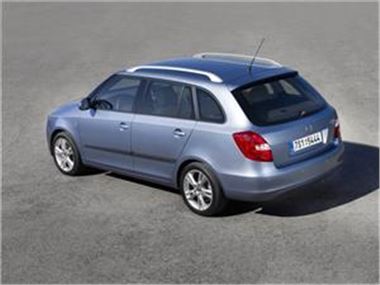 Automobile dealerships nationwide today received shipments of the Fabia Estate from Skoda.
The Czech manufacturer comments that the vehicle represents "great value for money" and adds that it also gives motorists stowage potential which is "supremely practical".
Consumers can pick up the Fabia Estate 1 for £9,360 while the more powerful Estate 3 can be theirs for £13,775, with demand expected to be big.
"Skoda's network of nearly 130 retailers is expecting big demand for the new model. Over 30,000 examples of its predecessor were sold between 2001 and 2007 and the 2008 version looks set to do even better," says the company.
This comes as the firm has told the industry what they can expect from the latest iteration of the Superb.
When it hits the European market in September, consumers can pick up a model with an automatic parking assistance system, which help drivers to avoid picking up dings on the way into a space.
Comments