Shopping for a new vehicle online 'can see people save'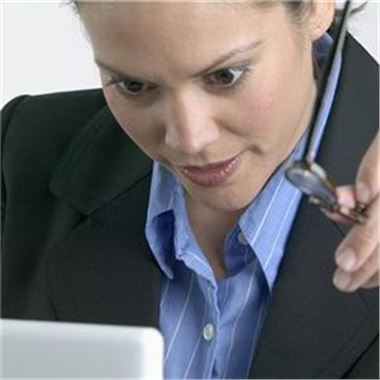 Motorists in the UK can save money by researching potential vehicle purchases online, it has been claimed.
Research from www.drivethedeal.com has found that consumers can gain an understanding of market trends and pick up the best deals by using the internet.
This may be helpful to people looking to purchase a new car from March 1st, when 2008 vehicle registration plates come to dealerships nationwide, the firm added.
"By logging on to an internet car broker website, buyers can be introduced to a UK main dealer willing to offer a much better deal than their local dealer," said Richard Sanders, managing director of the company.
Meanwhile, drivers in London may be looking into the small car market now that London mayor Ken Livingstone has increased the congestion charge.
From October 27th, it will cost £25 to enter the central zone in a vehicle emitting more than 225g per km of CO2.
Comments