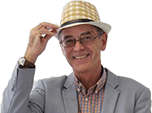 Seat out of the traps quickly in March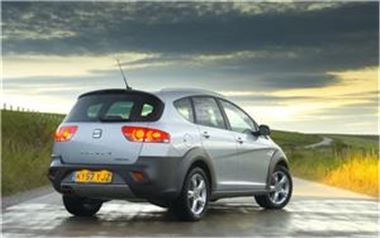 Automobile manufacturer Seat is looking to have a successful March after launching a number of new financial products.
Deals on offer include zero per cent finance and £1,500 off Altea and Altea XL vehicles, while people looking to pick up a Toledo can get £2,000 from the RRP.
In addition, families looking to pick up the Alhambra seven-seater MPV can receive £750 in Center Parcs vouchers for doing so.
And the two free child seats which come with the model are representative of Seat's "great name for value", according to Steve Robertson, head of marketing at the firm.
"I'm confident these new registration deals put Seat at the top of March buyers' test drive lists," he said.
Seat is a Spanish car manufacturer founded in 1950 with assistance from Fiat.
It is now a subsidiary of the Volkswagen group.
Comments