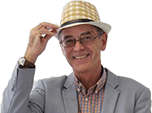 Saturday 'one of the biggest car sales days in 2008'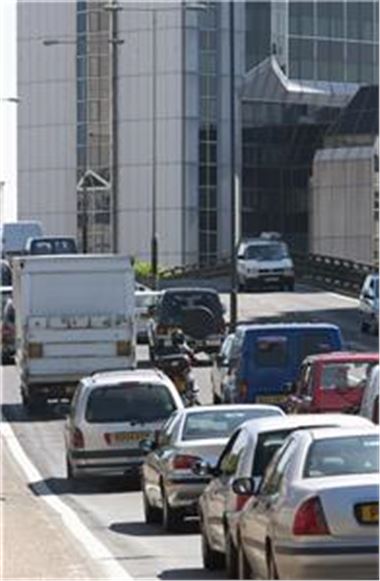 This Saturday is set to be one of the biggest days of the year for the vehicle retail industry, it has been claimed.
According to the Retail Motor Industry's National Franchised Dealers Association (NFDA), some 442,000 cars will be bought over the course of the month.
This is because vehicles with new 2008 number plates go on sale this weekend, something which NFDA managing director Sue Robinson comments will boost sales.
However, she added that poor consumer confidence has so far affected sales over the course of 2008.
"Further interest rate rises, a high level of consumer debt and increasing tax burdens and utility bills are unlikely to benefit the retail new car market," said Ms Robinson.
Earlier this month, Ms Robinson commented that the new Low Emission Zone in London stands to seriously impact heavy goods operators in the city.
Comments