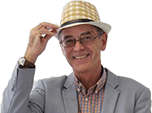 Prototype-S revealed by Mitsubishi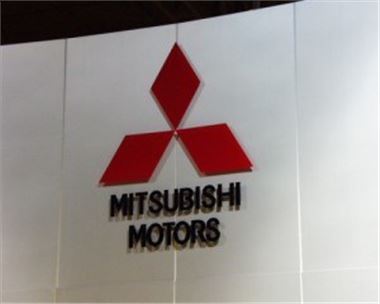 Motor manufacturer Mitsubishi is to show off the Prototype-S vehicle at the Geneva Motor Show.
The model follows a similar design theme to the Concept-Sportback and is derived from the new Lancer family, the firm states.
It features a fast gate lift and colour-keyed roof spoiler, while it also comes with unique headlights and 19-inch five-spoke alloy wheels.
Mitsubishi is expecting the five-door hatchback model to account for 80 per cent of its Lancer sales in the UK when it goes on sale later this year.
And the Japanese automaker will exhibit it from March 4th at the Geneva show at the Geneva Palexpo conference and exhibition site.
"The prototype remains close to its original inspiration and closely previews the forthcoming Lancer Sportback," commented the company.
Mitsubishi is a Japanese conglomerate and its motor division was founded in 1970.
Since then, it has produced vehicles such as the Eclipse, Outlander and Galant.
Comments