Porsche: Congestion charge hike is disproportionate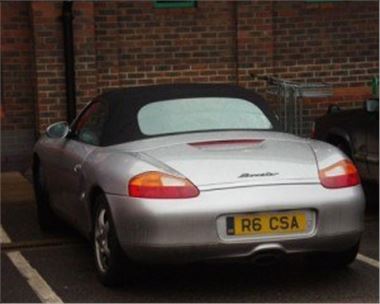 Automobile manufacturer Porsche has criticised London mayor Ken Livingstone's announcement of increased congestion charges.
Andy Goss, managing director of the firm's UK operations, stated that the hike is disproportionate during an appearance on Radio 4's Today programme.
From October 27th, motorists entering the centre of London in high-emissions vehicles will be asked to pay a £25 charge per day under the new plans.
Mr Goss said the new fee was effectively "a green tax for those who own certain cars in London".
"What we've got at the end of the day, is a regulation, which by their own admissions by Transport for London, [does not] improve congestion, in fact could potentially make it worse and [does not] really affect emissions," said the official.
Climate change and the environment have been big topics in the media over the last 18 months, thanks in part to the efforts of former US vice president Al Gore.
Comments