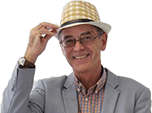 Nissan sales increase over January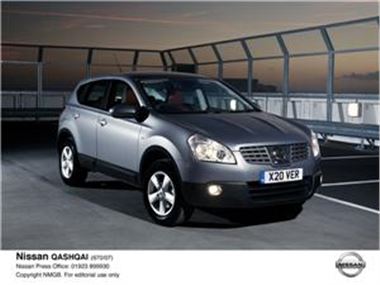 The number of vehicles sold by vehicle manufacturer Nissan over the course of last month is up, according to the firm.
Announcing that 50,542 of its units were sold during January, the company stated that this marks a 71.9 per cent rise over the same period in 2007.
Furthermore, UK sales rose by 45 per cent against 12 months previously, with the Nissan Qashqai proving particularly popular with 14,556 units picked up by consumers.
Boosting the firm's achievements is the new Tilda model, which has also been performing well in Eastern Europe and Ireland.
"[The Tilda] has been further supported by its recent launch in Germany, Switzerland and Austria. Spain and Portugal will see the launch of Tilda next month," commented the company.
This comes as the firm has announced that its new Nissan GT-R, which gives drivers 473 bhp, will be available to UK customers in 2009.
Comments