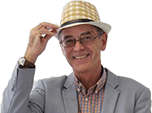 New car registration cost 'doubles in decade'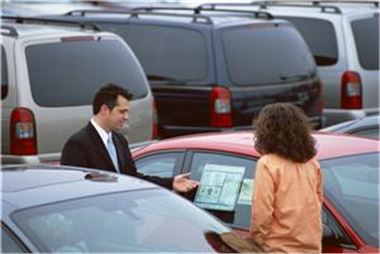 Motorists are paying twice as much to register a new vehicle than they were ten years ago, according to new figures.
The Society of Motor Manufacturers and Traders (SMMT) has produced statistics which show that a decade ago drivers paid £25 to document there new car while on April 1st this amount will go up to £50.
However, people looking to buy may now be more tempted to consider the used market.
The group added that the 2.34 million new cars bought in 2008 will generate £128 million in government funding.
But SMMT chief executive Paul Everitt would like to think that this is not "a move by the Treasury to plug holes in its finances".
"We fear that this every-little-helps approach could be the basis for further changes to motoring taxes in March's budget," he said.
Meanwhile, drivers in Germany last month picked up 11 per cent more vehicles than the month before, according to Reuters.
Comments