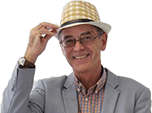 Motor show research shows first car love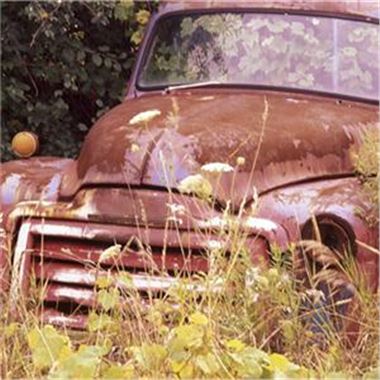 Drivers in the UK still hold a flame for their first car, according to new research.
A poll from imie, the organisers of the British Motor Show, reports that 43 per cent of motorists still recall the registration number.
Popular colour choices among new drivers included blue (25 per cent), red (20 per cent) and white (14 per cent).
However, it added that 62 per cent of first cars ended up being scrapped.
According to Kirsty Perkinson, imie managing director, some motorists never truly get over their first car love.
"People develop powerful bonds with their cars, especially their first. First cars represent an explosion of independence and a gateway to untold adventures, which is why they are so special," said the official.
Research from Yahoo! states that the Renault Clio Campus, Volkswagen Fox and Toyota Aygo are ideal choices for a first car.
Comments