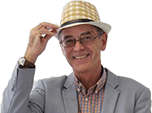 Mitsubishi announces January figures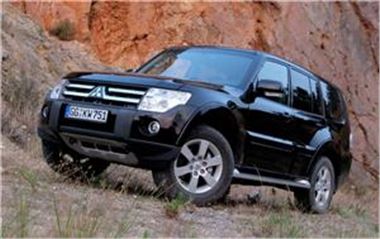 Japanese motor manufacturer Mitsubishi has announced its production export and domestic sales figures for January 2008.
The company produced some 115,805 units over the course of the month, which is an improvement of 7.5 per cent compared to last year.
Its domestic sales in Japan were 15,165, down 2.3 per cent from 2007 although its total number of registered vehicles was 36.4 per cent up.
The company stated this was down to "the Lancer Evolution X, a new addition to the line-up since this time last year, by the Galant Fortis and by an encouraging 29 percent increase in sales of models in the Colt series".
Overseas, the company shifted some 43,183 units which is 2.7 per cent down on one year earlier and marks the firm's first monthly decline since August 2007.
This comes as the firm gears up for the Geneva International Motor Show, where it will show off 16 models.
Comments