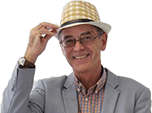 Interest rate cut 'positive' for industry, says RMI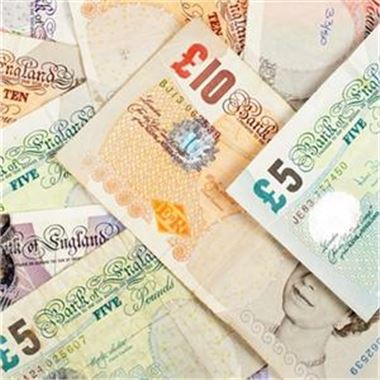 People looking to buy a new car in the future could be buoyed by the Bank of England's positive step to reduce the interest rate, it has been claimed.
According to the Retail Motor Industry (RMI), the decision from the monetary policy commission to bring the level down to 5.25 per cent will give people the confidence to spend again.
Indeed, RMI National Franchised Dealers Association director Sue Robinson states that the economic conditions of recent months have been difficult for those looking to buy.
She said: "The interest rate reduction will help to increase consumer confidence, which should have a positive influence on the overall economy."
However, sales of vans showed an improvement across the industry in 2007, new statistics from the Society of Motor Manufacturers and Traders show.
Figures show a 3.2 per cent increase, with 337,741 vehicles picked up over the course of the year.
Comments