Industry gong for BCA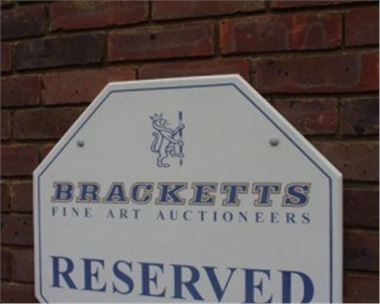 Readers of Business Car magazine have voted British Car Auctions (BCA) the Best Auction Company.
The group has picked up the Business Car Award for exhibiting high levels of service and efficiency, as well as good prices.
Tony Gannon, communications director for the firm, commented that he is "delighted" BCA has won the gong for the fourteenth consecutive year.
He said: "Awards such as this are hard-earned and we are very proud to be celebrating fourteen years of success thanks to the readers of Business Car."
Mr Gannon also hailed the result as "tremendous" and remarked that it was the result of a team effort from everyone involved at the company.
This follows on from the success recorded by the BCA team in Walsall.
Jim Wilson, BCA manager, picked up the Lex Cup for being the best performing auction branch in the UK from Lex national auction manager Ken Boothe.
Comments