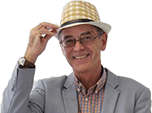 Hyundai i30 'represents value for money'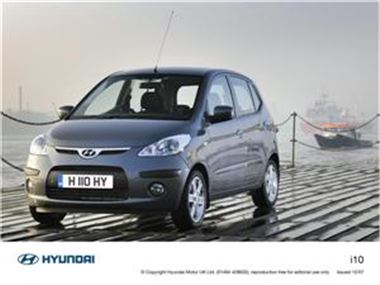 Motorists who pick up the new i30 from Hyundai will be gaining a vehicle which represents good value for money, according to the firm.
The estate model starts at £12,995 and comes with a five-year unlimited mileage warranty unique to the South Korean automaker.
Drivers who prefer their vehicles to have automatic transmission can pick up the 1.6-litre engine version of the car with the feature.
The i30 hits dealerships in the UK on April 2nd and it can be bought by consumers in three different engine and transmission options.
"The estate also features door mirrors that incorporate the side repeater lights - a feature unique in the sector ... They also fold in electrically," the company commented.
Hyundai has also unveiled its QarmaQ concept crossover European design.
The vehicle is made from environmentally-friendly materials and comes with a panoramic screen.
Comments