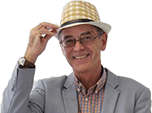 Honda puts money into manufacturing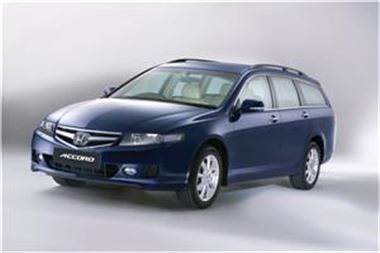 Japanese vehicle manufacturer Honda is to invest more than £80 million into the manufacture of its vehicles.
The company has announced that it will be putting £20 million into plastic operations in order to developing 1,300 set of Civic and CR-V bumpers each day.
Some £50 million will also go into paint production, particularly in increasing efficiency and flexibility.
In addition, it will put £16 million into casting technology at its Swindon plant, developing diesel blocks - something which has only been done before by Honda in Japan.
According to David Hodgetts, Honda official, the extra money will help the firm "improve overall competitiveness and increase the level of localised manufacture in Swindon".
He added that the company is "extremely proud" of its workforce.
This comes as the company celebrates the two millionth vehicle developed at its Swindon manufacturing plant since it began operations in October 1992.
Comments