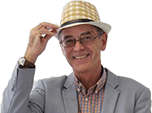 European performance sees Mitsubishi race ahead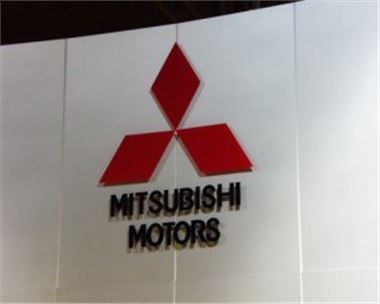 Strong performance in Europe throughout the duration of 2007 has seen Mitsubishi steer clear of the pack on the continent.
According to statistics released by the Japanese motor manufacturer, it shifted some 227,630 units over the course of 2007, which is an increase of nine per cent of figures recorded one year previous.
The results have filled president and chief executive of the firm's European operations Tim Tozer "with confidence" for the next 12 months.
"[It] has been another good year for Mitsubishi sales in Europe. Sales of our two new 4x4s - Shogun and Outlander - have been particularly buoyant," said the motor industry official.
The Mitsubishi logo - three rhombi arranged in a triangular shape - is representative of the company name's etymology.
Mitsu means three while bishi means water chestnut, which is signified in the design by the four-sided polygon.
Comments