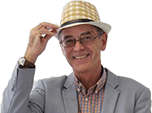 Citroen C5 hits dealerships in April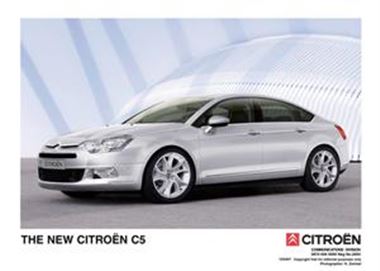 Citroen will be making its C5 Tourer model available to motorists in the UK when it hits dealerships on April 2nd.
The French automaker states that it has looked to employ spaciousness and practicality in the new vehicle.
In addition, the company comments that comfort, quality, safety and style were also of importance when designing the model.
Convenience is also a driving factor, as the vehicle also has storage nets, a luggage cover blind and shopping bag hooks installed.
According to Citroen UK managing director Xavier Duchemin, the vehicle meets consumer desire in a number of ways.
"Our customers want and deserve the highest standards in comfort, reliability, performance and style and with the new Citroen C5 we have dedicated ourselves to deliver those qualities at unprecedented levels," said the official.
Citroen first launched the family-sized C5 vehicle in 2001, with the model replacing its Xantia car.
Comments