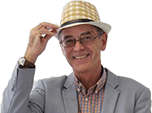 Buying a new car 'much harder' today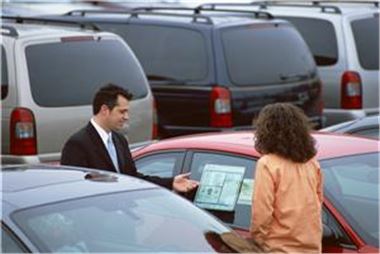 Choosing the right vehicle for a motorist is much harder today than it was at the start of the decade, according to a new report.
A study from EurotaxGlass states that there are currently some 7,000 different models available to motorists looking to purchase.
This is 75 per cent more than was available to UK drivers in 2000, the group adds.
Managing editor Adrian Rushmore states that motorists may simply have too many options.
He said: "The problem for customers is that they are overwhelmed by choice, making it increasingly difficult for them to make informed decisions."
The new year may prove to be the ideal time to pick up a new car, according to the RMI's National Franchised Dealers Association.
Group director Sue Robinson comments that new registration plates, usually introduced at the beginning of the year, could be particularly popular with motorists.
Comments