Ashes to Ashes sees quattro rise from flames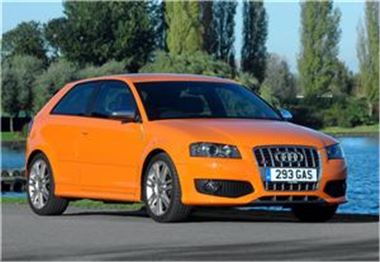 The Audi Quattro has returned to the public consciousness years after it ceased production thanks to new television programme Ashes to Ashes.
In the show, which is set in the 1980s and is a follow-up to Life on Mars, the vehicle is featured heavily and is used by character DCI Gene Hunt.
However, the version is a replica and there is actually one authentic right-hand drive quattro in existence at a secret location.
According to the company, it would be "worth an unlimited sum to an enthusiast Audi collector".
"Whenever we have exhibited it, we have received a succession of surprisingly high offers, but sadly this particular car, the quattro that started it all for the company in the early eighties, will never be for sale," commented director of Audi UK Jeremy Hicks.
The programme begins on BBC on Thursday February 7th.
Comments