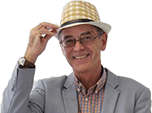 Alistair Darling visits Nissan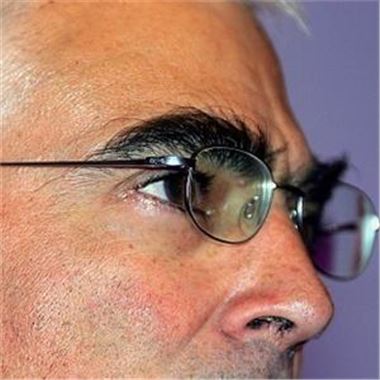 The Chancellor of the Exchequer Alistair Darling has paid a visit to Nissan.
Mr Darling was in Tokyo for talks with Nissan executive vice president and chairman of European management Hideotoshi Imazu over the company's manufacturing plans in the UK.
This follows on from the Japanese automobile manufacturer's announcement that it will recruit 800 more workers to its plant in Sunderland.
Mr Darling commented that the Sunderland plant was representative of "a great UK-Japan success story".
He also got to see first-hand the development of the Nissan Dualis, the Japanese version of the UK-built Qashqai.
"I am delighted that Nissan will employ an extra 800 staff to meet demand. And we look forward to many more great Nissan cars from the North East of England," he said.
This comes as Nissan sales in Europe have shown a 71.9 per cent year-on-year increase, with 50,542 units picked up on the continent, according to Reuters.
Comments