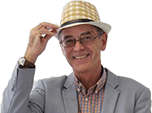 Volkswagen announces record 2007 sales figures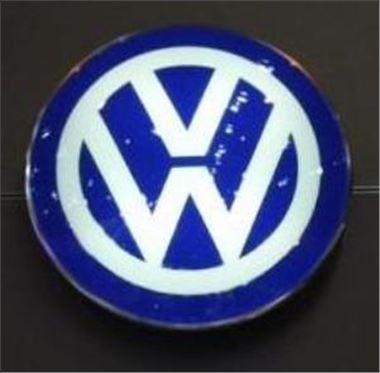 Automobile manufacturer Volkswagen (VW) has announced that its 2007 sales figures are higher than any it has previously recorded.
The firm states that it has sold more than six million units in the last 12 months, the first time it has ever passed the six million-threshold.
It also marks a 7.9 per cent increase on figures from 2006 and is, according to chairman of the board of management Martin Winterkorn, a significant achievement.
"Vehicle sales in excess of six million represent an important milestone for us. I am convinced our great cars, attractive prices and further models will help us to beat the record yet again this year," said the official.
VW brands Skoda and Audi also performed well in 2007, reporting sales of 630,000 and 964,000 units respectively.
Known for models such as the Golf, Audi was originally founded in 1937 by the German Auto Association.
Comments