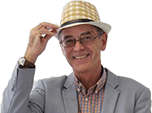 UK showrooms receive Honda Civic variant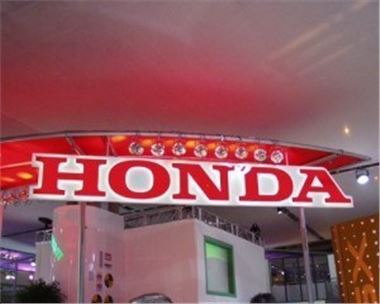 Dealerships in the UK have started to receive the latest variant of the popular Honda Civic model.
Tom Gardner, head of marketing for the Japanese motor manufacturer in the UK, commented that he believes the SE+ vehicle offers great value to those in the market for a new car in 2008.
Indeed, with new 16-inch alloys and greater exterior styling, the official has stated that the car ticks every consumer need.
"Customers wanted a higher spec, entry level model that looked even more sporting ... The SE+ looks great, offers fantastic value for money and represents the success of our UK manufacturing plant," said Mr Gardner.
Honda manufactures vehicles for markets in South Africa, Europe and Australia at a plant in Swindon.
Among those it develops are the Civic Type-S, Type-R and standard models.
The company was originally founded in Tokyo, Japan in 1948.
Comments