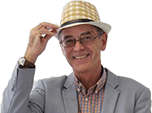 Tome chronicles Morris Minor's major accomplishments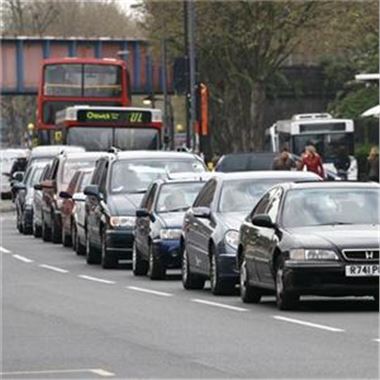 A new book has been released to celebrate 60 years of the Morris Minor.
The vehicle originally rolled out of a Cowley, Oxfordshire factory in 1948, the same year in which it made its industry debut at the Earls Court Motor Show.
Included inside the Morris Minor: 60 Years on the Road tome is breakdown of each model released by the company, while an index of reviews from trade publications is also in.
Those looking for extra detail can find modification pictures and information from fans who have spruced up their Minor.
"In this celebratory publication, Ray Newell looks in detail at the development of the wide range of models produced during a production run which spanned 22 years in the UK," says the publisher.
The Morris Minor originally went by the codename mosquito and was designed by Alec Issogonis, who would go on to create the Mini.
Comments