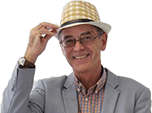 Sunderland site steps up Nissan production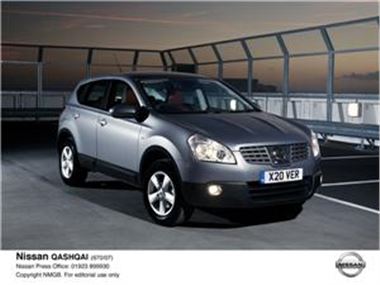 A number of new employees will be added to the workforce at Nissan's Sunderland plant as the firm is looking to increase its production of the Qashqai vehicle.
Some 800 staff are to join the team in order to meet Qashqai demand, with the Japanese motor manufacturer claiming that it has already sold 130,000 units since its release in March 2007.
The vehicle, available in four and front-wheel drive, as well as five-speed manual and six-speed automatic transmission, helped push production at the site to 353,000 last year.
Nissan adds that this makes it the UK's largest producer and exporter of automobiles, with the company hoping to hit the 400,000 mark this year.
The Sunderland site was originally developed as a way of deflating the cost of exporting Nissan cars to European customers at less expense.
Opening in 1986, the location of the site also means that delivery prices have fallen.
Comments