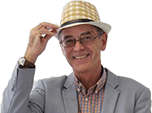 Skoda reports increase in sales for 2007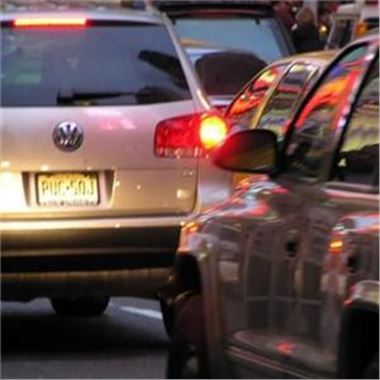 Czech vehicle manufacturer Skoda has reported an increase in sales over the course of 2007.
The company has released figures showing that it sold close to 40,000 in the UK last year, establishing a market share of 1.7 per cent.
More success was enjoyed internationally, with the firm selling 630,000 models around the world. This marks a 200 per cent hike over the last decade.
Next year sees the release of the Superb and new Fabia Estate models, which the firm believes will lead to a successful 2008.
"[It] looks set to be an even more prolific year for the Czech firm in Britain with the launch of several exciting new models," the company commented.
Skoda was originally established as Laurin & Klement in 1895, going on to form Skoda after a merger with Skoda Works in 1924.
Czechoslovakia's largest industrial enterprise was formed as a result.
Comments