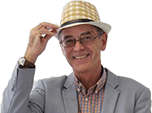 Sales increase at Renault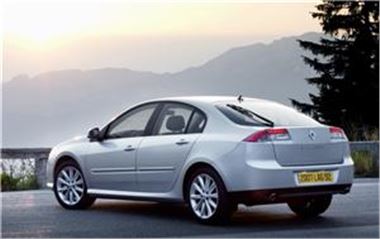 French automaker Renault has revealed that it has seen a sales increase over the course of 2007.
The manufacturer commented that it sold one per cent more of its own-branded cars during the past 12 months, while it also shifted an extra 17.4 per cent Dacia vehicles.
Some 2.5 million Renault units were sold in 2007, taking its market share to 3.6 per cent globally and its profits up by 2.2 per cent.
Vice president of sales and marketing for the company, Patrick Blain, commented that the results are on track with initial predictions.
"The 2007 sales results are in line with our forecasts: down in the first-half of the year and back to growth in the second half," the official commented.
Originally founded in 1899, Renault is famous for producing vehicles like the Megane and the Clio.
Its company headquarters can be found in Boulogne-Billancourt.
Comments